Strength Through Market Diversity
As an ISO-certified contract manufacturer, we offer turnkey manufacturing solutions to our customers, enabling them to focus on their core business.
Sheet metal fabrication, precision machining, complex machined weldments, heavy fabrication projects, assembly and project management make up our core operational competencies.
Aerospace
Sharp Iron Group has faithfully supported the aerospace market for over two decades. Our Hatton Road Plant is AS9100-certified, and provides an array of services ranging from precision machining and sheet metal to welding, painting/coating and full-service quality assurance. Our process controls, material traceability and employee training programs ensure the highest quality standards.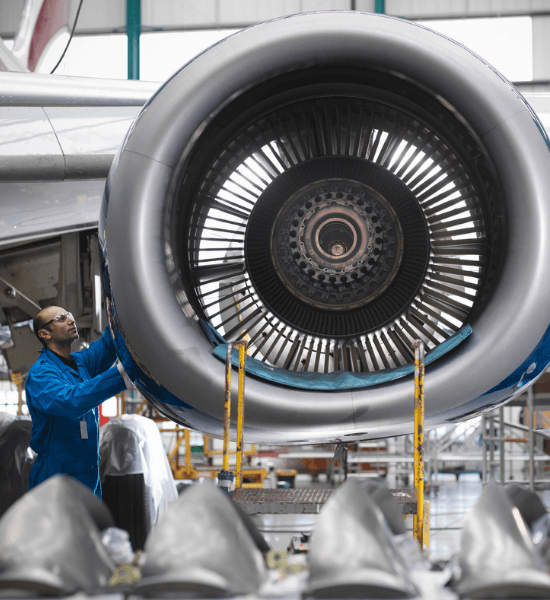 Energy
From the Gulf of Mexico to the oil sands of Canada, and all points in between, Sharp Iron Group's customers can rely on quality products such as ASME code pressure vessels, machined components, and complex machined weldments such as suction manifolds, frac pump power frames, and fuel/water/hydraulic tanks.
In-house CWI and NACE II resources, as well as on-site machining, hydro testing, blast/paint, and assembly ensure that every job is done right and done on time.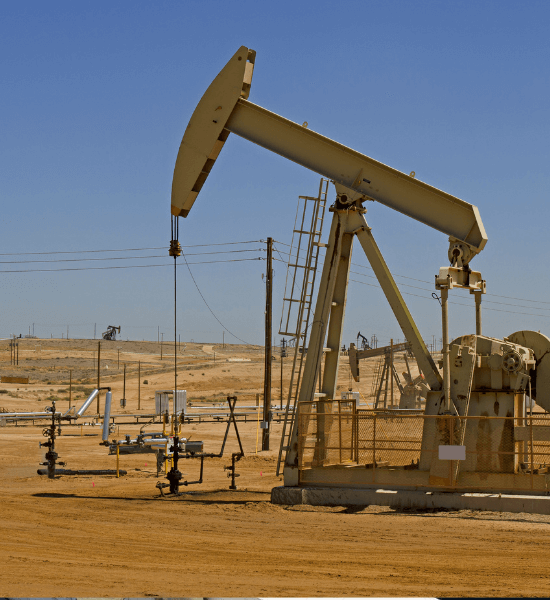 Water
Water and wastewater equipment fabrication is Sharp Iron Group's core legacy. For over 40 years, we have supported municipal and industrial projects in virtually every state in the Union.
Our ISO-9001-certified facilities can manufacture filtration tanks, bar screens, clarifiers, pressure vessels, bridges and platforms, troughs, weirs, scraper mechanisms, odor enclosures and much more. Our seasoned veteran staff and breadth of in-house capability sets us apart from the competition.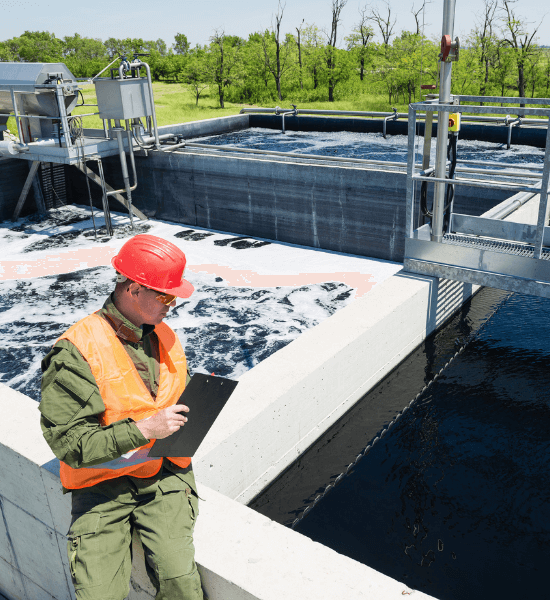 Construction & Mi​ning
A trusted partner to global construction and mining OEMs for decades, Sharp Iron Group provides machined weldments and tanks to the assembly lines as well as aftermarket support.
In addition, we supply major assemblies direct to the OEM factory floor… these include mining masts as well as complete drilling frames and substructures fully assembled with work decks, hoses, pipes, rod-changing equipment, gearboxes, and the like.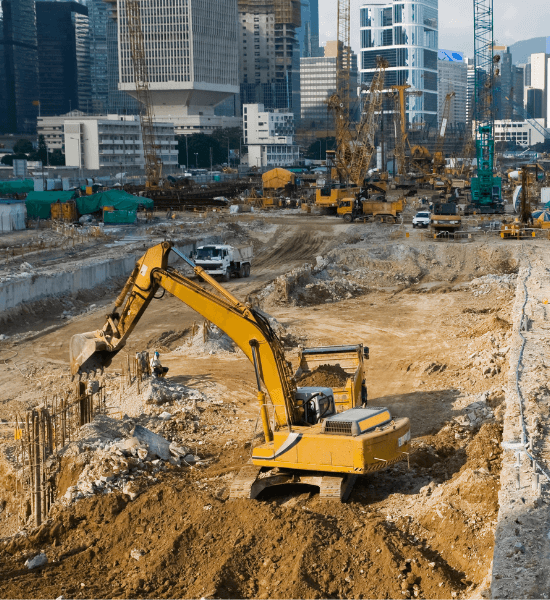 Medical
Sharp Iron Group launched into the medical devices field in 2017 and we have proven to be a dependable, high-quality partner ever since.
Our precision cutting, welding, machining, hand-finishing and quality assurance capabilities have added value to our OEM clients.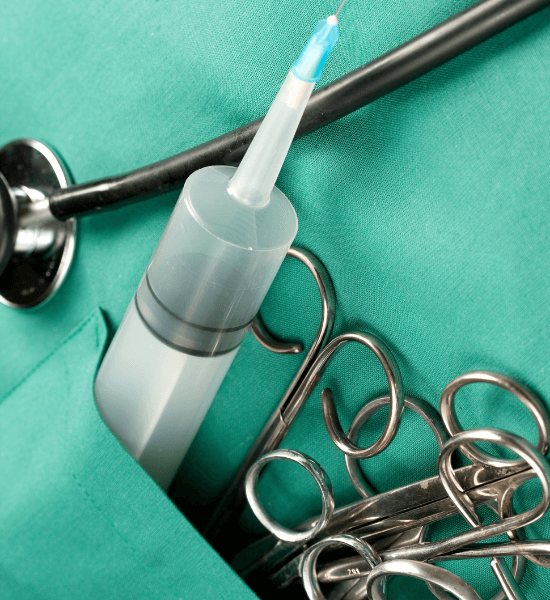 General Industrial
This category is teeming with new opportunities for Sharp Iron Group to become a key partner. Heat transfer, HVAC, satellite positioning, farm & ranch, and transportation are just a few of the many industries that we support with our ISO-certified production facilities.
Let our team of seasoned technical experts help you find the right solution for your business.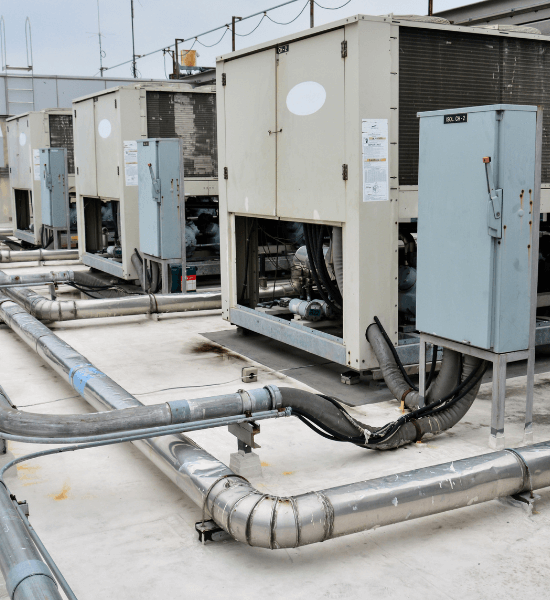 Marine
Whether it's stainless steel, aluminum or even plastics, let us partner with you on your next marine project.
Sharp Iron Group has worked side-by-side with our clients through the entire product life cycle: from proof-of-concept and prototyping to design for manufacturability and cost-reduction; from cosmetic and appearance improvements to production capacity ramp-up.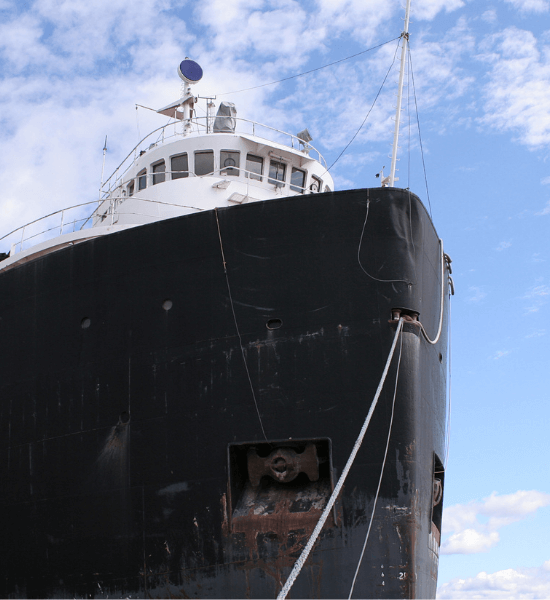 Technology
Sharp Iron Group supports the semiconductor and integrated circuit markets with high-quality, repeatable, locked-process manufacturing.
Sheet metal, welding, machining, hand-finishing, assembly and ISO-certified quality assurance processes including material traceability and supplier management are used to meet our clients' needs.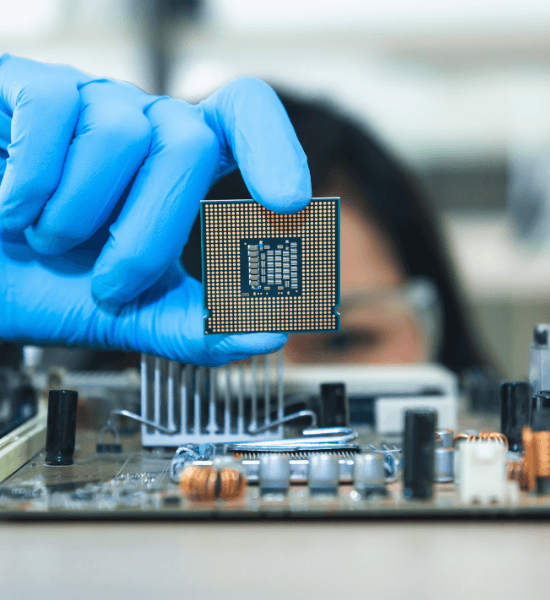 Electrical
While no longer maintaining our UL® listings, Sharp Iron Group continues to meet our clients' small parts needs with sheet metal, machining, and assembly capabilities.
In addition, we provide high-quality electrical panel support skids to the harshest of oilfield environments throughout the USA.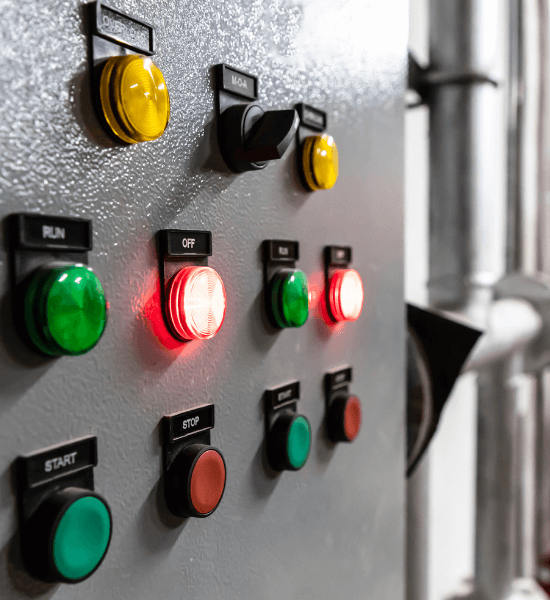 Defense
Holding both ITAR registration as well as DD2345 certification, Sharp Iron Group stands ready to support your defense-related projects.
Located near the exact center-line of the USA, our Hatton Road Plant is fully-secure, including magnetically locked exterior doors, employee background checks, regular random drug screening, and ITAR-focused electronic guest check-in process.