Sharp people.
Sharp quality.
Sharp Iron.
Build Something
Great With
Sharp Iron Group
Sharp Iron Group is an ISO-certified contract manufacturer, offering turn-key solutions to our customers, enabling them to focus on their core business.
Located in Wichita Falls, TX, with over 200,000 sq ft and 100+ professionals offering turn-key solutions to our customers, enabling them to focus on their core business.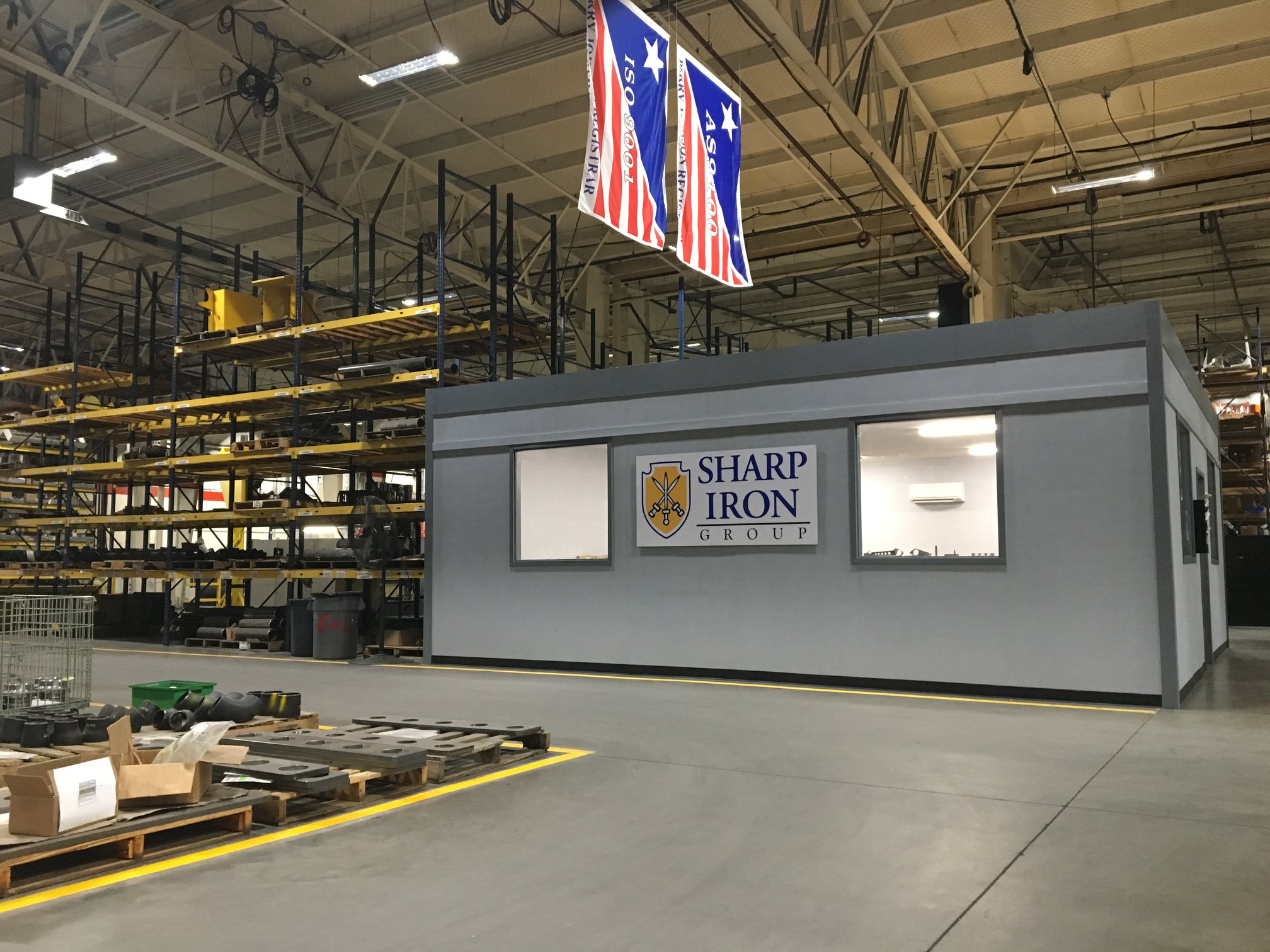 Turn-Key Manufacturing Solutions
Sheet metal fabrication, precision machining, complex machined weldments, heavy fabrication projects, assembly and project management make up our core operational competencies.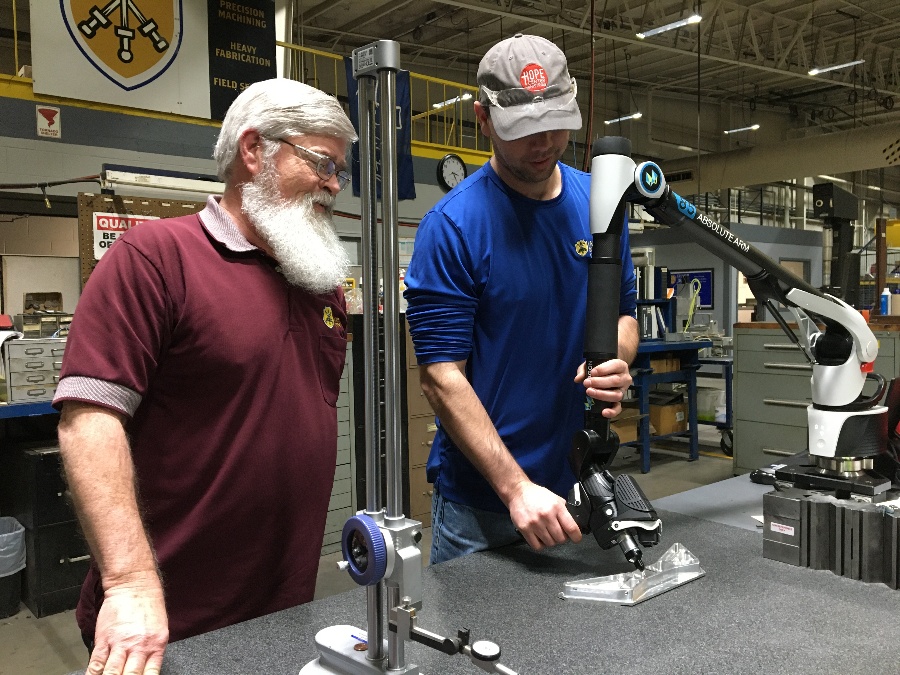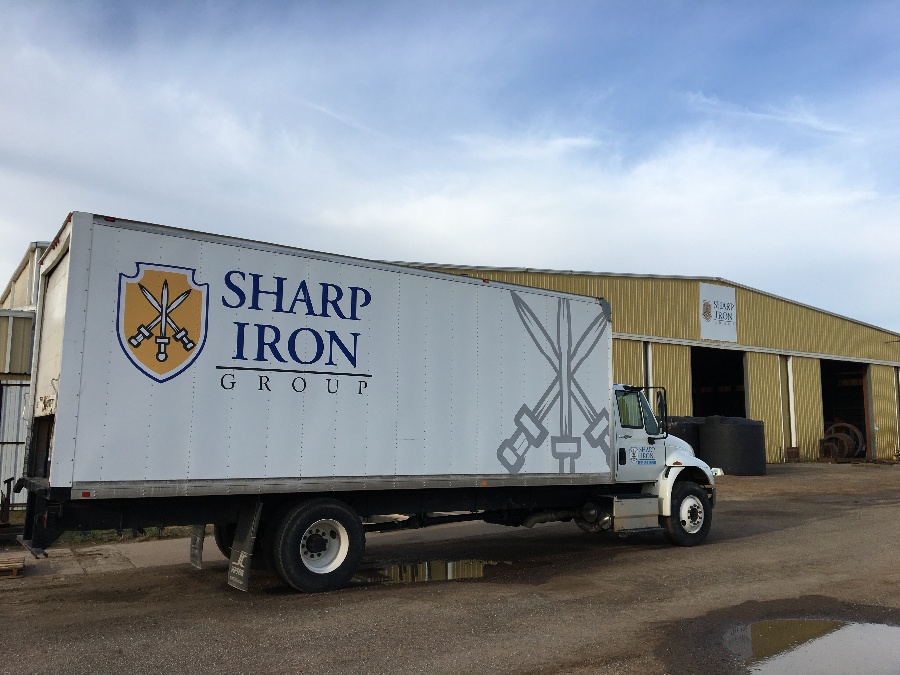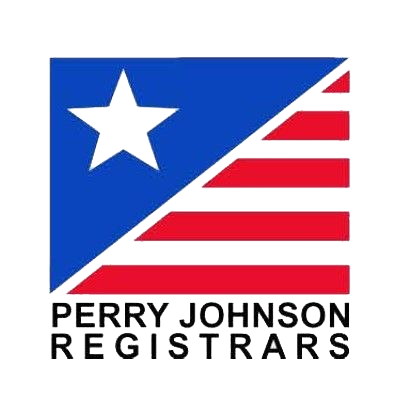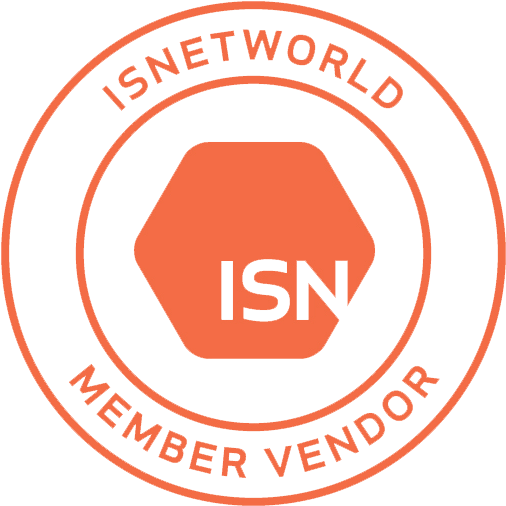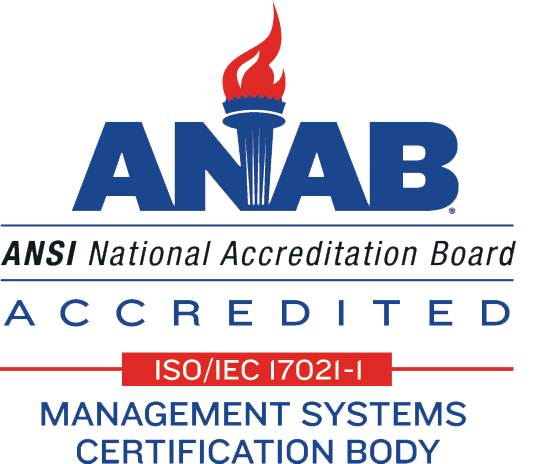 "Sharp Iron consistently delivers our parts on time and to our drawing specifications. They give us the speed and quality our business demands. Sharp Iron works in a close partnership with our company at many levels, purchasing efficiency and value, consultation with design and flexibility with production to accommodate priority changes we need. We depend on Sharp Iron's expertise in metal fabrication and machining for the parts we need."
Belinda M.
Purchasing Manager - Aerospace Customer
"Sharp Iron has gone above and beyond my expectations. Their hard-working, positive attitude, and ability to produce top-quality parts propels them to the top tier in their field. The people there are always ready to help and always keep me informed of orders and their progress."
Ryan S.
President/Owner - Marine Industry
"We are an ASME shop and all our parts/documents have to be perfect. I give Sharp Iron top marks in all categories from quote, order entry to delivery. When our other suppliers are having machine shop issues, I recommend Sharp Iron."
Tracey M.
Buyer/Planner - Industrial Customer
"Our company has identified Sharp Iron Group as a key superior supplier in our third party fabrication matrix. Sharp Iron Group is considered to be a significant contributor to our success. Superior supplier performance means having a zealous commitment to on time delivery as well as a passion for shipping defect free high quality products. It is a great feeling to know that I can count on a first class organization to pull it together and have a "do whatever it takes" attitude to help out us and other customers whenever the need arises. We look forward to a productive and prosperous future with Sharp Iron Group."
Josh T.
President - Oil & Gas Customer
"We have been working with Sharp Iron for just over a year. Throughout the short time we've been working together, Sharp Iron has exceeded our expectations with exceptional quality, on time delivery and customer service. They are always willing to help us with value added work projects by donating their own engineering resources and vast knowledge base to assist with our needs. It has been a pleasure working with the whole team at Sharp Iron and I look forward to expanding our business together"
Jennifer K.
Strategic Sourcing - Mining Customer
"Sharp Iron has been an integral partner for decades of large scale fabrication projects. Sharp Iron has excellent facilities with a vast array of fabrication capabilities and knowledge. Sharp Iron is a high quality, professional resource, for any fabrication needs"
Scott S.
Aftermarket Manager - Water Processing Customer